Today is a very special day. This evening, my one-time partner in crime and always willing whore, C-dub is getting married. To a very nice man, which is always a bonus.

In honor of this monumentous event, here's a picture C-dub and I worked on 2 years ago. It's an homage to another really psycho chick, Courtney Love.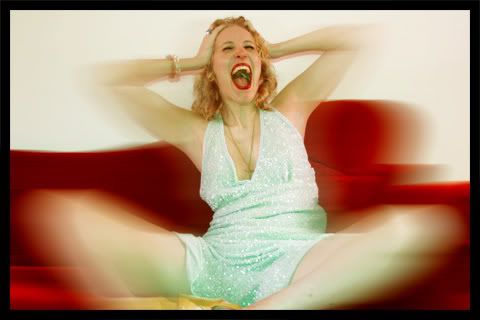 "Who's crazy?"
Congratulations, honey. It's probably a good thing I'm not there tonight to get drunk and let slip all those stories! But I do wish you a life of love and happiness with your wonderful husband.

Yay!!